The fifth stop on our virtual travel series is the island of Crete in Greece! Find out why Crete is at the top of our list of places to visit when we leave someday.
Why:
Crete is one of 226 inhabited islands in Greece and also the largest. About 260 kms long and 56 kms wide (at its widest point), Crete is known for its diverse landscape from rugged mountain ranges, cypress forests, coves, and beaches. From our research, it offers up the most varied experience based on what we like and how we fill our days: morning hikes to beaches, gorges, forests, and historical sights, afternoon drives through the mountains to sample wine, olives and craft beer (if there is a brewery to be found, Jason will find it!), and evenings spent enjoying local food and Mediterranean sunsets.
Greece has been at the top of our list for quite some time now but it is not as easy to get there from Vancouver at certain times of the year and the best time to visit is the summer when we tend to avoid peak season travel due to cost and crowds. Before the pandemic, we did have flights booked flying with British Airways and Condor using Alaska Airlines miles but unfortunately, we will not be able to go this September. We chose mid-September primarily because of the start of school when there will be less people in general, the weather is still nice, and flights still operate to Chania. Mid-May is also a time we would consider going because it is before school lets out and flights are in service.
Source: https://weatherspark.com/y/90522/Average-Weather-in-Chani%C3%A1-Greece-Year-Round
We would aim to spend about 5-7 days on Crete and if possible, perhaps even add another destination in Europe, like Munich or Frankfurt in Germany, or even Bodrum in Turkey, depending on flight options. If Turkish Airlines does move ahead with flights between YVR – Vancouver and IST – Istanbul, it would add other options for sure.
Where to Stay: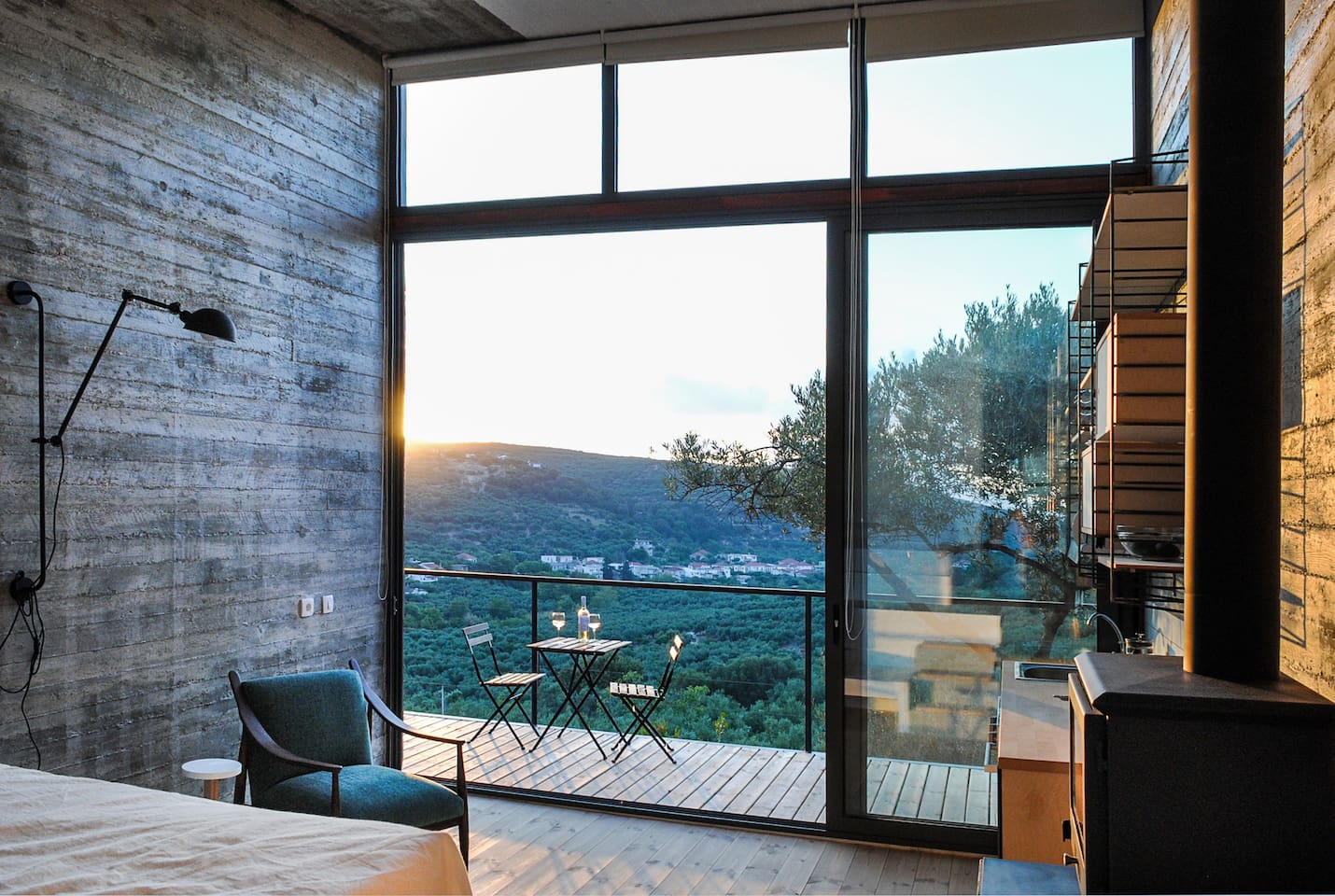 What to Do:
Beaches: Some of the beaches in Crete have pinkish sand due to the corals breaking down over time and with the turquoise waters, they are quite stunning. Two beaches on our list are Balos Beach and Elafonissi Beach. Balos Beach is a 40 minute hike that some say is challenging but that doesn't keep he crowded away who arrive by boat and so this would be an early morning visit to swim and snorkel. Elafonissi Beach is another gorgeous lagoon framed beach with hues of pink in the sand that does get crowded but if you wade out to another island part of this beach, you can get a more private and relaxed experience away from where people rent beach chairs.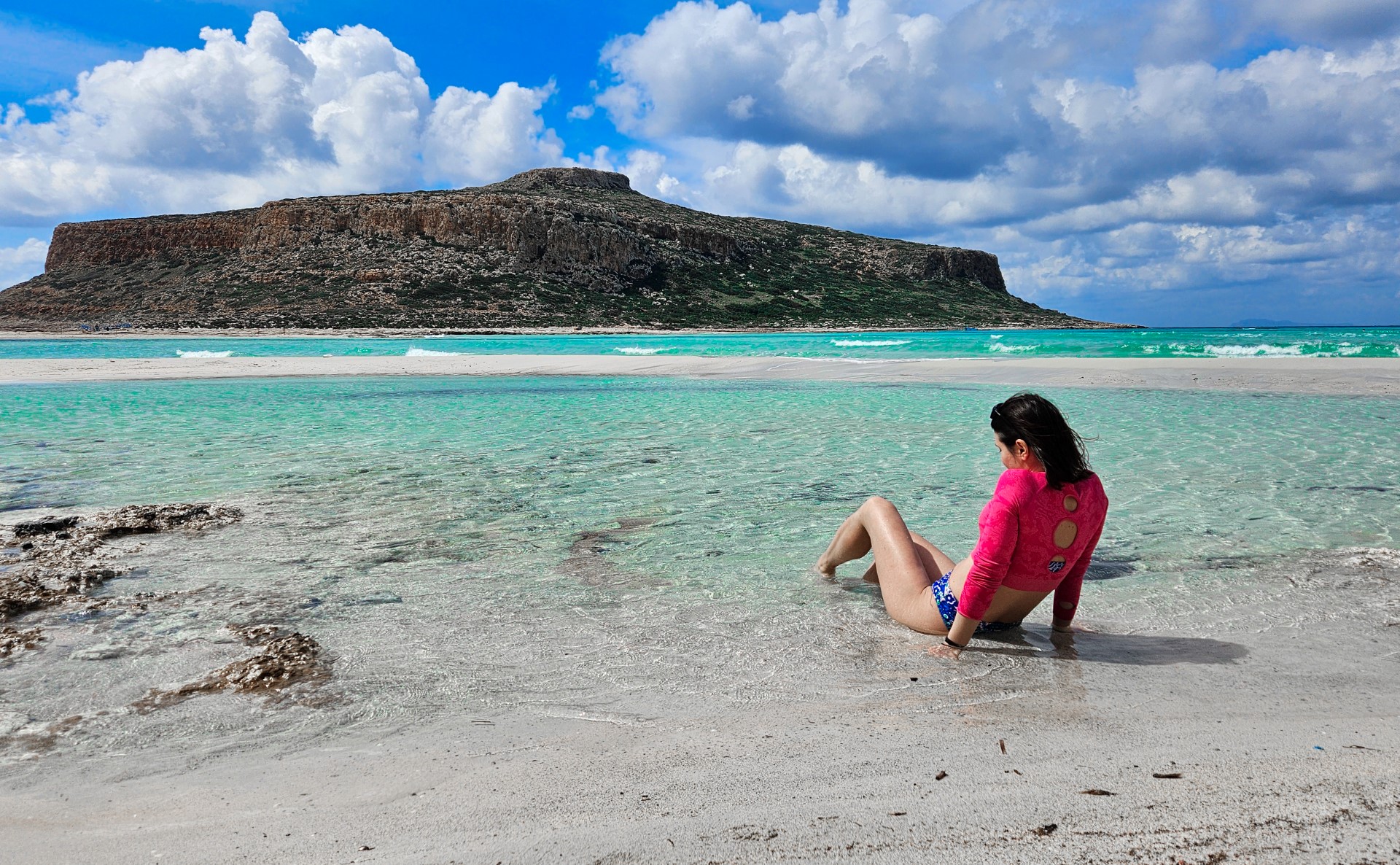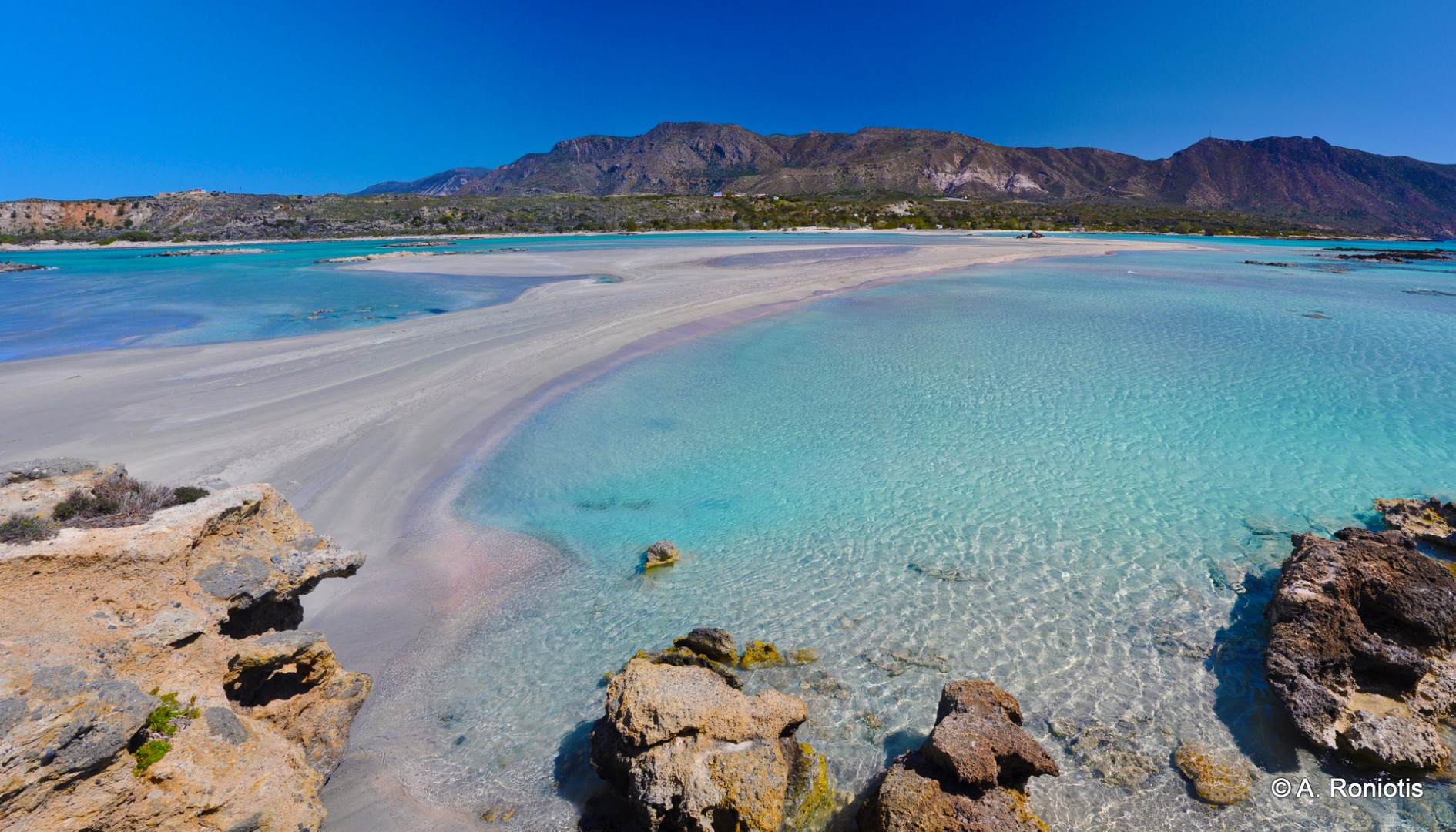 Wine Tour: Crete wine-making has been a tradition for 4,000 years (according to Culture Trip) and Crete is the 2nd largest wine region in Greece. You can plan to visit wineries as part of a tour or by making arrangements yourself in advance for a self-guided tour. Some wineries like Manousakis have restaurants on site where you can enjoy a meal paired with their wines.
Markets: We seek out local markets for local and regional products and to get a glimpse of local life and due to all the small villages in Crete, there are many to be found online and by asking locals. One of the markets that sells products for locals and not just tourists while still remaining tourist friendly appears to be the Rethymno Thursday market where you can produce, cheese, bread, honey, olives, oils and other products.
Historical Landmarks: From the birthplace of Zeus to ancient palaces, history and Greek mythology fans will be able to fill their days with visits to these sites and museums. Spinalonga Island, a fortress that became a leper colony in the early 1900s is also a popular excursion.
Hiking: Some trails in Crete are part of the European path and depending on the time of year you are visiting, some will be more feasible than others. We have added the Palaiochora to Lissos hike on our to-do list but All Trails has some good suggestions and reviews to help you choose.
Craft Beer: Cretan Brewery is one of the only breweries on the island, Cretan Brewery is must-visit for craft beer fans.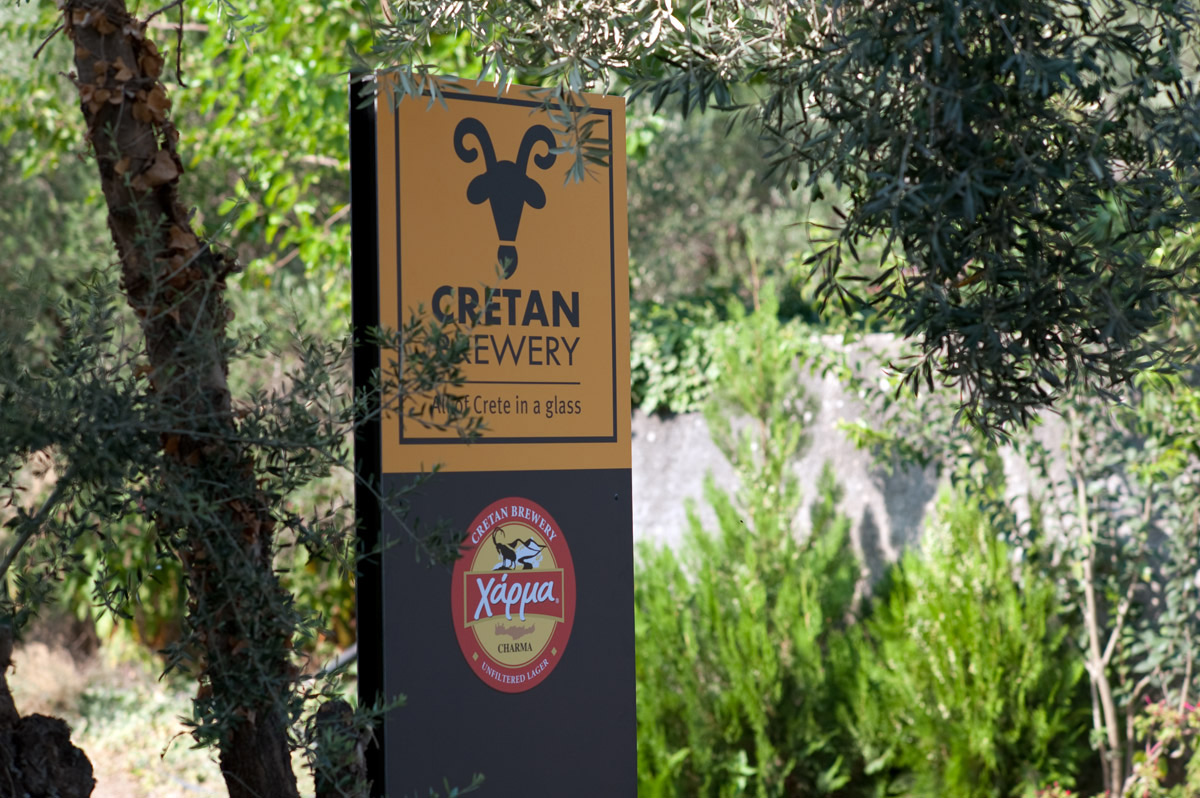 Greek Food: We know Greek food is more than feta cheese in Greek salad and souvlaki, which is why we would like to find as many local tavern-style restaurants to visit in less touristy places. We also love octopus and calamari which is renowned here but not so easy to find in Vancouver and so we would seek out places that serve this. Due to how small some of these places are, we definitely have to research more but one place we found that looks very interesting is Kalia Kardia Taverna, which serves up food grilled on an outdoor wood-burning stove (best spot for more information is TripAdvisor). We have heard their lamb and homemade Greek sausages are very delicious!
Summary:
As you can see, we have enough things planned to spend 7 days in Crete. Our bags are packed and we are ready to go visit…as soon as we can. We will leave someday!
Have you been to Crete? If so, did you enjoy it? What else should we add to our list of things to see and do?
Related Posts: